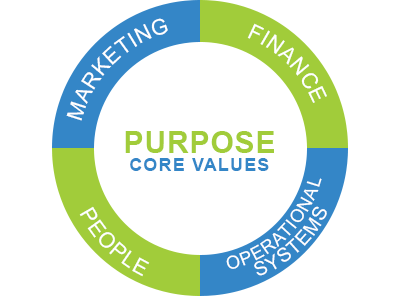 Our boutique approach to dental practice management consulting is centered around the purpose and core values of YOUR business.
Zum! Group's customized approach to learning is geared toward maximum flexibility to better meet your needs, the needs of your practice, and the needs of your team.
Zum! Group will tailor subject matter to create a mix and match learning/coaching experience that can be applied immediately.
Learning/Coaching delivery mediums include:
Telephonic Coaching
Lunch & Learns
Two-Hour Tuneups
Experiential Learning (Single day or multi-day)
½ Day Seminars/Coaching
Full Day Seminars/Coaching
Weekend Wellness Adventures