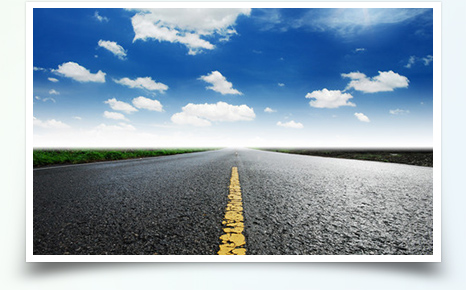 Zum's boutique approach to dental practice management consulting is centered around the purpose and core values of YOUR business.
Our method is not a one-size-fits-all take on the business of dentistry. Because we embrace the unique qualities of every practice we serve, we tailor the best of everything that's out there to suit you, your clinical and business teams, and the specific challenges in your business. We believe in a holistic approach to all aspects of dentistry and strive to help you achieve equilibrium in marketing, finance, people, and operational systems. Our goal with all of our clients is simple solutions for sustainable success.
If you'd like to learn more about Zum!, please let us know.